We know you enjoy teaching others. You are a person who loves sports and has a lot to offer. If it weren't for
Read more "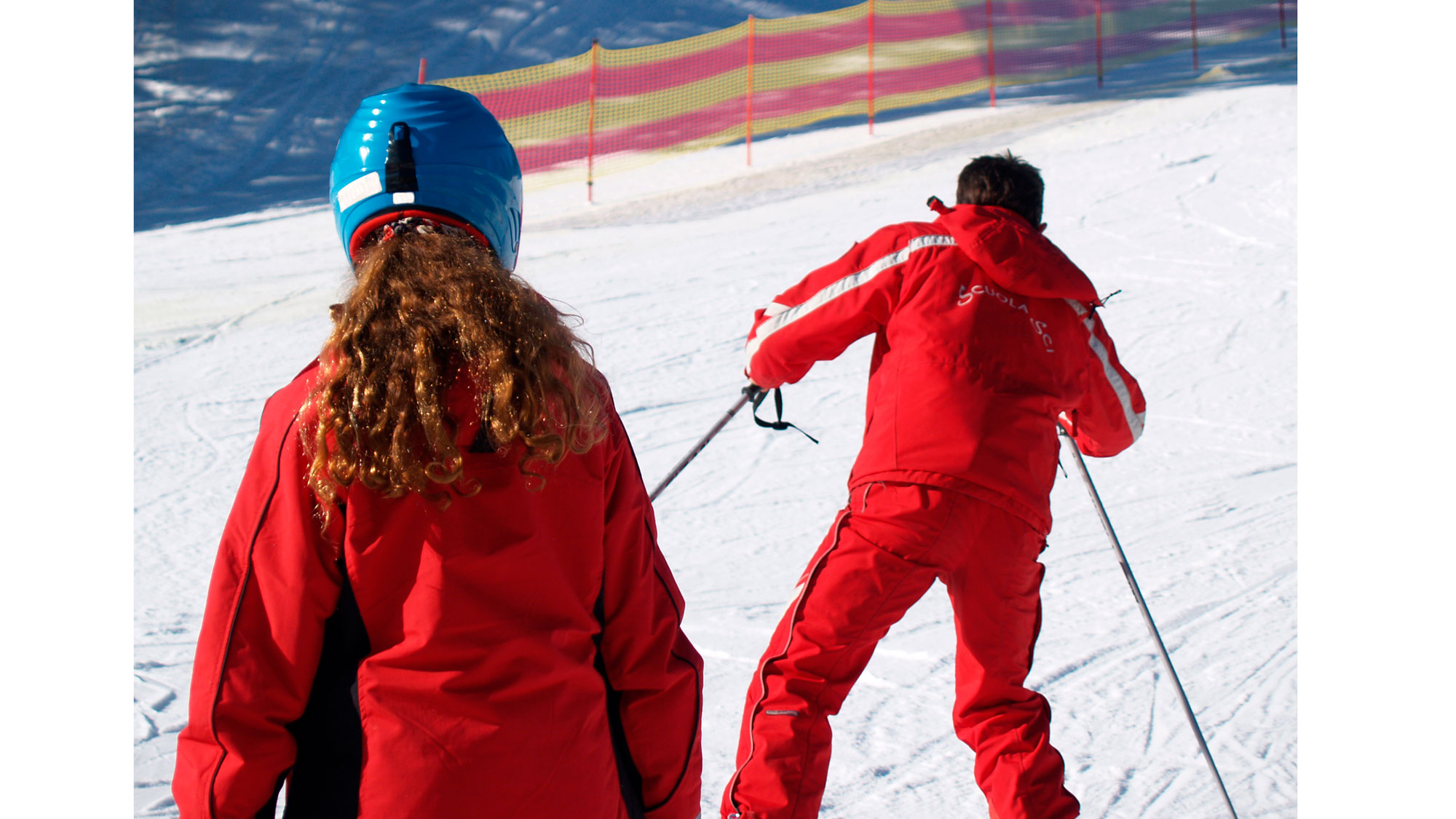 Ski schools are the backbone of an activity that generates 1.5 billion Swiss francs each year in Switzerland. The organization of activities and
Read more "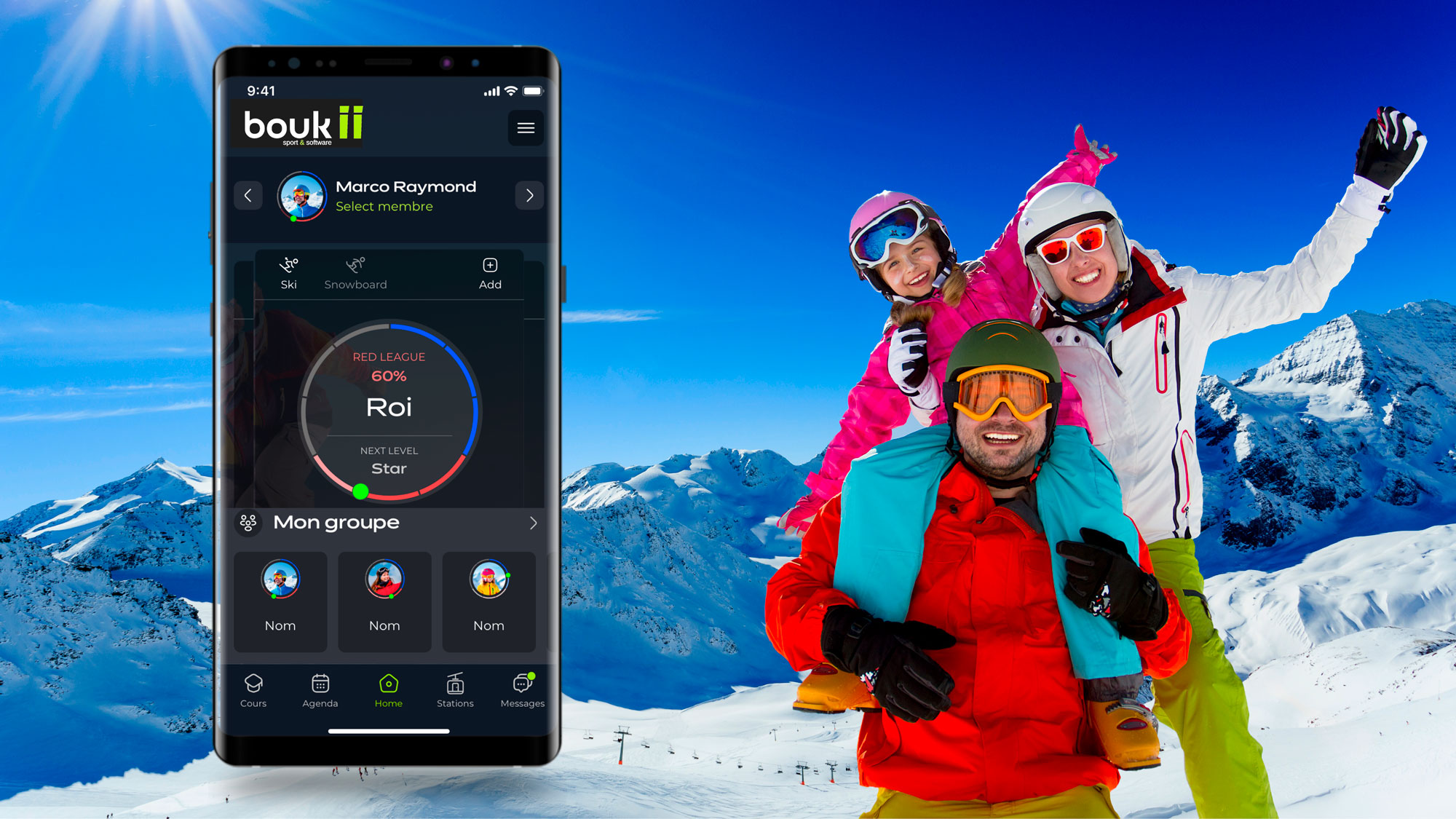 As a family, we are always looking for activities for our little ones to have fun, learn and play. They need
Read more "